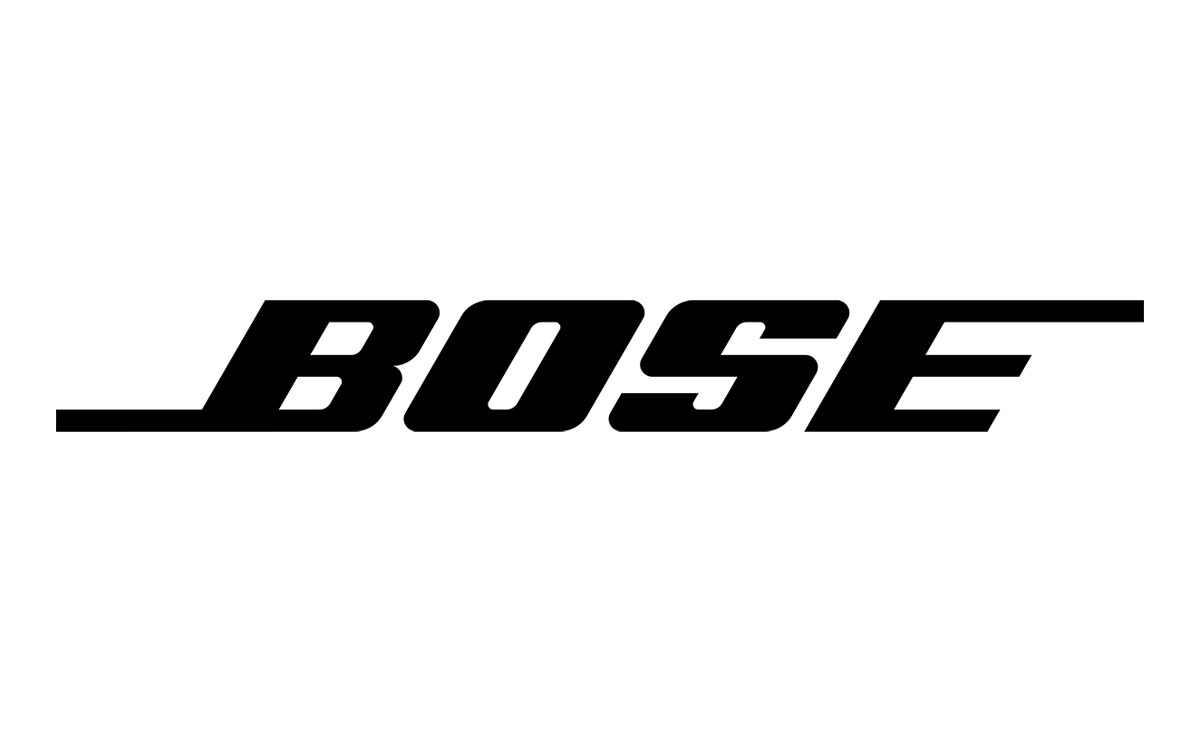 What Makes Bose Corporation unique?
Anamaria Shults  (17100231)
 Retail company
Bose Corporation is an American manufacturing company that predominantly sells audio equipment. The company was established by Amar Bose in 1964 and is based in Framingham, Massachusetts. It is best known for its home audio systems and speakers, noise cancelling headphones, professional audio products and automobile sound systems. Bose has a reputation for being particularly protective of its patents, trademarks, and brands.
The majority owner of Bose Corporation is the Massachusetts Institute of Technology. Non-voting shares were donated to MIT by founder Amar Bose, and receive cash dividends. According to the company annual report for the 2021 financial year, Bose Corporation's annual sales were $3.2 billion, and the company employed approximately 7,000 people.
Early years
Bose began extensive research aimed at clarifying factors that he saw as fundamental weaknesses plaguing high-end audio systems. The principal weaknesses, in his view, were that the overall design of the electronics and speaker failed to account for the spatial properties of the radiated sound in typical listening spaces (homes and apartments) and the implications of spatiality for psychoacoustics, i.e. the listener's head as a sonic diffraction object as part of the system. Eight years later, he started the company, charging it with a mission to achieve "Better Sound Through Research", now the company slogan.
Bose's first loudspeaker product, the model 2201, dispersed 22 small mid-range speakers over an eighth of a sphere. It was designed to be located in the corner of a room, using reflections off the walls to increase the apparent size of the room. An electronic equalizer was used to flatten the frequency spectrum of this system. The results of listening tests were disappointing.
After this research Bose concluded that imperfect knowledge of psychoacoustics limits the ability to adequately characterize quantitatively any two arbitrary sounds that are perceived differently, and to adequately characterize and quantify all aspects of perceived quality.
ABOUT BOSE
At Bose, we believe in the power of sound.
It's the most powerful force on earth. And BOSE dedicated themselves to improving it for nearly 60 years. Ever since their founder, Dr. Amar Bose, bought a stereo system and thought, "I can make this better," BOSE has been relentlessly pushing forward to the next best thing.
 Innovation is more than what BOSE does.
It's who we are — constantly learning and constantly curious. BOSE never stop imagining what better sound sounds like. They're music fanatics and audio engineers. They're explorers and inventors and dreamers. And They're passionate down to their bones about making whatever you're listening to a little more magical.
Whether jazz or trance, podcasts or movies, bass or silence, they want our sound experience to deliver more. More power, more passion, and more heart and soul.
"Never lose your imagination. Always dream of things that are better and think about ways to reach those things."
-Dr.Amar G. Bose
 BOSE guiding principles are the enduring principles Bose think about every day, to make decisions both big and small.
Growth to reach more customers with the benefits of our technology and to provide opportunities for our employees.
Teamwork and collaboration that inspire our best people to stay and others to join.
Financial viability of the business so that we can self-fund research, innovation, and growth over the long run.
Innovation and technology that deliver demonstrable benefits to customers.
These are the qualities that each and every employee knows is expected of them, and the qualities that make up the foundation of the Bose culture.
At Bose, we have a passion for doing things that are better. We apply the highest level of scientific inquiry and invention to the discovery of new concepts and the development of new products. We create experiences for our customers that are enlightening, unique, and delightful. We seek to develop an environment that challenges us to pursue excellence and to reach our fullest human potential.
INTEGRITY
We conduct business with integrity.
We must demonstrate the highest standard of business ethics in our dealings with our customers, suppliers, and each other. We must gain the support and trust of others and build our reputation through individual integrity and respect. Bose employees are expected to be open and honest in all business matters and to act consistently with the values we share as a company.
The Bose Corporation has developed an approach to quality management that is driving the integration of manufacturing and selling across its supply chain. Instead of designing a path towards integrated process improvement, Bose has evolved through definable stages in achieving its view of processes and business relationships. In the early stages, managers commonly explore and discover process concepts informally. They acquire a sense of urgency, achieve early successes, and develop a leadership coalition. As they better understand quality management in the context of the organization, managers formalize their efforts and share them widely. Credible management communication and top management support are important. Finally, managers link the process thinking created within the organization with process efforts of the business coalition. At this stage, mobilizing a business coalition and creating a compelling business case are important. Bose's experiences provide a guide for process improvement within the organization and across the supply chain.