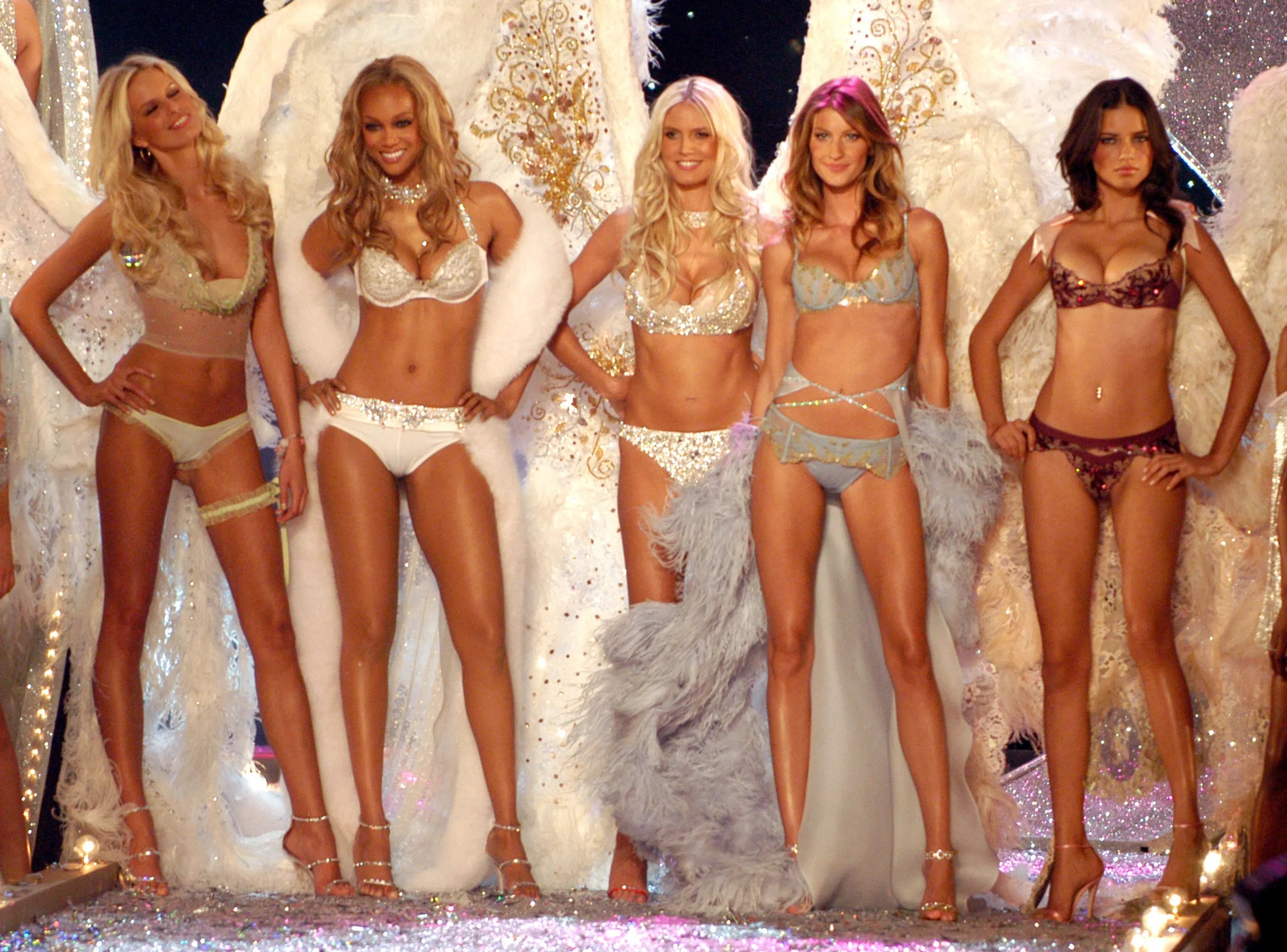 Victoria's Secret & Co. Brand that Inspires. Empowers. Uplifts.
More than store, more than products… Victoria's Secret company's values are simple but strong: they are focused on ensuring women are seen, heard and represented.
Victoria's Secret makes the world better. Feel of being stunning, attractive & powerful makes woman confident. Victoria's Secret is more than just a business; it enhances society by enabling women to live more independently, self – sufficient lives.
What makes Victoria's Secret successful? They are focused on women's needs, wants and feelings, not company's. Ladies easily accept themselves as they are; they do not have to make any compromises to fit "beauty standards". That's why women choose them.
Victoria's Secret is now marketing's leading example. They dedicated themselves to creating a recognizable brand throughout society. What's most amazing about their journey to this moment is how they got there.
 Ansoff Matrix of VS & Co.
The first component of the Ansoff matrix is market penetration, which refers to increasing sales of the current items we have in the market we currently serve. By maintaining a high standard of product quality and boosting customer service, Victoria's Secret should be able to accomplish this. Further key elements are expansion, which involves opening new stores in Europe and Asia, and robust online activity. As these industries provide the majority of their customers, VS should concentrate on enhancing their advertising and promotion. Best example of extraordinary promotion in VS's marketing strategy is Victoria's Secret Fashion Show.
The second piece of guidance is to develop new markets for a company's products. If Victoria's Secret wishes to satisfy the standards of this component, the company must be available in foreign markets as well. Also, they must evaluate geographical factors and their best-selling products; by altering their offers appropriately, they can boost sales. Further, it is vital that the business be able to offer its products to the right clients.
Businesses focus on introducing new products to the market when it comes to product innovation. For the sake of illustration, let's pick Victoria's Secret. It is well known that they roll out new product lines gradually. A exciting method that will advance product development is working with designers from Asia and Europe. Together with the limitation on special pricing for new collections and products, this is yet another important step.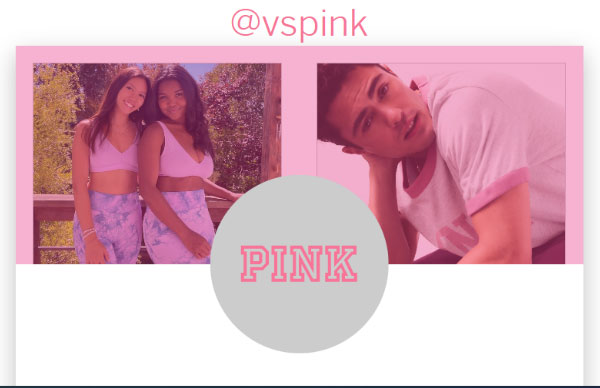 The last step in diversification is the introduction of new products into new markets. How can VS accomplish this? They might offer goods for youngsters as they did in their Pink Company, or for men. The company can also release books with more details on VS and its angels, rather it is in their catalogs, pictures from fashion events, and other content. Ansoff matrix for Victoria's Secret would therefore appear as follows.
 4E's of Victoria's Secret Company. Making A Difference.
The company that overcame so many obstacles and is a fantastic example of leadership is Victoria's Secret. Without capable leaders, they would not have been able to achieve this outcome. 4E is an important topic that should be considered by every firm. It is made up of four parts: Envision, Enable, Empower, Energize. The company's leadership recognized the requirement for change after VS got so many unfavorable reviews, which is the first step.

That is why having a vision is so significant. The critical next step is enabling since the VS leaders really carried out these changes despite the risks. But now is also an extremely important moment. Leaders needed additional resources and power to overcome these challenges since opposition to transformation is a persistent problem. Finally, they made a few major modifications, and leaders made it a point to never stop development and change because it is one of the most important aspects of an organization's success.
As is obvious, Victoria's Secret is remarkably resilient and totally distinct from other businesses. Because of how drastically different it is from its original appearance, the term "successful businesses" and "great transformation" immediately spring to mind. Victoria's Secret realizes every woman's fantasy, which also transforms the society into a lovely place. What do females desire? This question has a pretty straightforward solution. They just want Victoria's Secret to continue to exist for quite a a while.
By Nanuka Barbakadze & Guliko Skhiladze