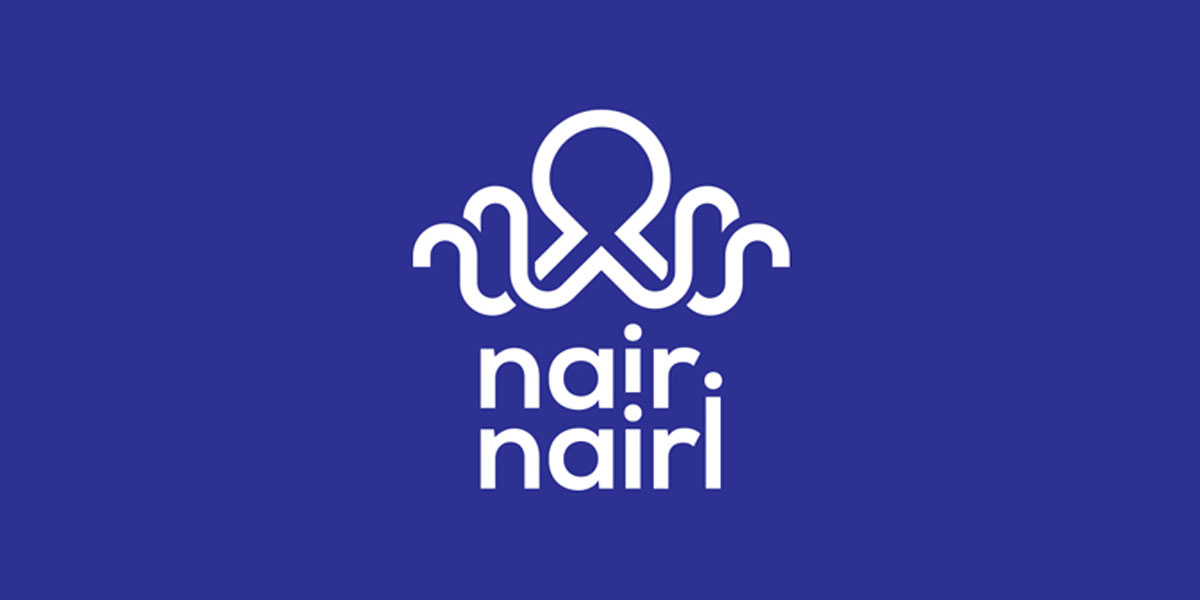 Principles of Branding – Nairnairi Brand characterists
The company "Nairnairi" is one of the successful Georgian start-up businesses, which produces shoelaces, socks, t-shirts and hoodies for gen Z with popular pop-culture prints in Georgia. Business Nairnairi has many loyal customers, including me, who choose not only the outstanding accessories, but also the brand that Nairnairi has created. As I already said they offer their consumers socks, hoodies, t-shirts and shoelaces.
Nairnairi is the brand for those who find themselves interested and looking for original means of self-expression. Designer creates for people who are obsessed with pop culture, have a lot of hobbies, interest in news and do not like to stand in one place.  In addition to producing fairly high quality products, they know that product alone does not create brand.
A brand is that part of a company that forms its identity and makes it stand out from its competitors. Under the Nairnairi brand, as in the case of other brands, name, logo, symbol, package design, or other characteristic identifies a product and distinguishes it from others. We all know that these different components of a brand that identify and differentiate it are brand elements.
Name – In Georgian Language Nairnairi means Different, diverse, outstanding. So when people hear the name of this brand, their expectation and perception is that this brand offers them something interesting and unique.
Logo – Nairnairis logo is octopus on the purple background. Octopus stands for diverse, difference, as the name too. Also the legs of octopus might be undetstood as the shoelaces, that are this company's main product. What about background, for brands trying to exude an air of sophistication and royalty, purple is a top choice. It's also a great choice for those trying to display their creativity and soothing identity. Common associations for purple include:
Spiritual awareness
Luxury
Authenticity
Truthfulness
High quality
Introspection
Package Design – We will think that brand always tries to be friend with each of the customers even when we discover that the courier will bring us chewing gum and colored stickers as a gift along with the hood, sock, shoelace or t-shirt we ordered from Nairnairi. Also, the packaging is ecofriendly because they use biodegradable paper bags for their product delivery.
Unusual communication style – Therefore, they create an unusual marketing system, which involves creating different content on social networks for their own users. We have rarely seen a brand that is your friend, cares about your feelings, and tries to help you without any formalities. If we look at the Facebook page of Nairnairi, we think that in addition to selling their products, their goal is to be friends with their customers and take care of their mood. Unlike other companies, they do not use chatbot messages for their social media, because for them every consumer and their individuality is very crucial and because of that they always communicate with the exact communication style, that each customer uses.
I reckon that the main brand characterists of Nairnairi makes the really good and sophisticated brand, that is more than the products they produce.
Lizi Tchonkadze