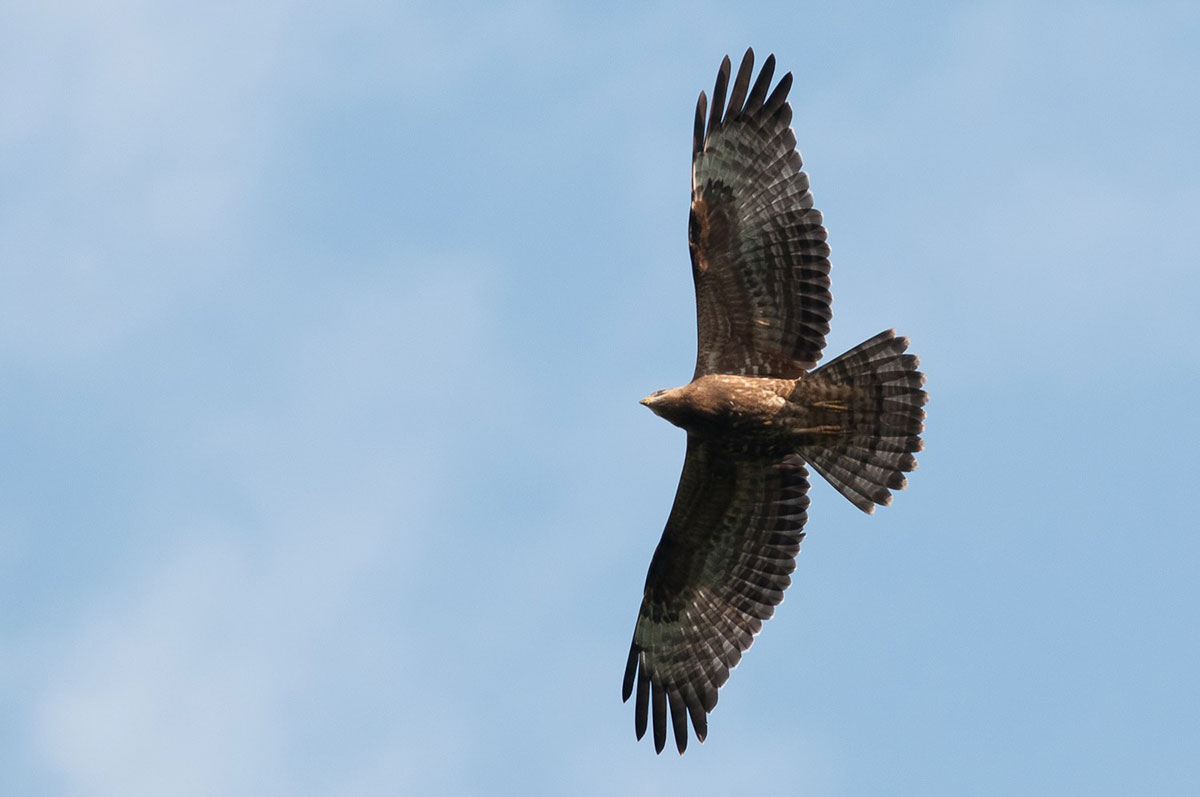 Irao as GLOCAL company
Ana Vepkhviashvili
The term "glocalization" combines the terms "globalization" and "localization." The term refers to a product or service that is produced and sold internationally but still tailored to the needs of a specific customer or client in a specific market. There are several companies that have mastered glocalization. Starbucks, Lays, Pepsico, KFC, McDonald's Hindustan Unilever Limited, Ford, Gillette, Subway and so many more are great examples. The term "glocal" refers to the presentation of global awareness in a local context that is respectful of human rights. It encapsulates the concept 'think globally, act locally'.
In the case of Irao, this approach, in my opinion, is clear. because  Since 2007, the company has become the main shareholder of Vienna Insurance Group AG. one of the largest insurance companies in Central and Eastern Europe. Since 2010 IRAO holds the ISO. ISO (International Organization for Standardization) is an independent, non-governmental, international organization that develops standards to ensure the quality, safety, and efficiency of products, services, and systems. So IRAO fully responds to the challenges of globalization, as to fit local standards. Each of the above circumstances gives us a basis for this assumption.
   what methods of market targeting your company using?
There are many directions in this direction, and from here we can outline four main ones.
Mass marketing (undifferentiated marketing)
Segmented marketing (differentiated marketing)
Concentrated marketing (niche marketing)
Micromarketing
Mass marketing A market-coverage approach in which a company chooses to disregard market segment discrepancies in favor of pursuing the entire market with a single bid. Segmented marketing A market-coverage strategy in which a company focuses on several market segments and creates exclusive offerings for each. Concentrated marketing A market-coverage strategy in which a company targets a significant share of one or a few niches or segments. Micromarketing  Person and local consumer desires and wants are taken into account when developing goods and marketing campaigns. It is divided into two sections: local marketing and national marketing. marketing to individuals.
I think Irao uses it in marketing. Because it  does not seem to have any individual approach. It has offers for people from all sectors and a variety of services that make it accessible to everyone.
Mapping Your Competitive Position
A market positioning map is important for determining a company's marketing strategy. This is a method of influencing consumers' perceptions of a product or brand in comparison to perceptions of rival products or brands. The aim is to hold a distinct, favorable, and distinct role in the minds of consumers.
There are five basic steps involved in creating a map:
Determine which features of a product are consumers' hot buttons
Survey the market
Graph results
Interpret the market positioning map
Make changes in the marketing strategy
Unfortunately, due to the lack of resources, it is impossible for me to conduct a similar study. IRAO is a small enough company to find a sufficient number of its users and get accurate results.
Define the major steps in designing a customer value–driven marketing strategy: market segmentation, targeting, differentiation, and positioning
Targeting Your Market
A customer-driven marketing strategy targets a specific market segment. Use marketing research to identify common demographic characteristics within your customer base, such as age, gender, occupation and income level. The more you know about your customer base, the easier it is to develop a strategy that will appeal to these characteristics. As a result, you waste less time and money trying to reach unlikely prospects.
You can find some market research online, often at no cost, identifying consumer and demographic trends. With luck, you may find research pertaining to your specific business in your geographic area. But you can also gather a good deal of information from your own customer lists in order to more fully understand who they are and what products and services will best meet their needs.
Meeting Customer Needs
A customer-driven marketing strategy focuses on meeting the needs of your customers and examines how your products or services can meet those needs. Suppose your initial research tells you that your customers are extremely interested in receiving a high level of service. You may be able to meet this need by offering free deliveries or extended hours of operation. For example, a doctor with an office in a busy area, where parking spaces are scarce, met the specific needs of his patients by offering free pick-up and drop-off service.
Building Customer Loyalty
Customer-driven marketing helps to build loyalty, which can lead to repeat sales as well as referral business. One method used by marketers is the implementation of a rewards program where customers receive points each time they make a purchase. The accumulation of points leads to free or discounted products or services. This isn't an option only available to large merchants; even a medium sized business can offer an attractive awards program.
Using Customer Feedback
Use feedback from your customers to make changes or improvements to help you continue to meet customer needs in the future. For example, your customers may indicate that they want a cleaner store, a different product mix or a better customer return policy. Make any necessary changes and use your marketing strategy to get the word out to show that you're focused on serving your customers.
Gaining Customer Referrals
Make generating referrals a part of your customer-driven marketing strategy. Encourage your existing customers to spread the word about your business to gain new customers. Implement a referral program where customers are rewarded for sending new business your way by giving them additional discounts or free merchandise. You could even hold a contest to see which customer can send you the most referrals in a specific amount of time.
explain how companies identify attractive market segments and choose a markettargeting strategy
When a firm tries to evaluate the market segments it goes through three important factors :
Segment size & growth;
Segment structual attractiveness ;
Company objectives & resources.
First, a company must choose a business segment with the appropriate size and growth potential; this is a relative matter. Fast-growing segments aren't necessarily the most appealing, but they are highly competitive and have the potential for greater benefit.
Selecting target market segments:
Firms choose one or more segments to join after evaluating the various segments. A target market is described as "a group of buyers with similar needs and characteristics." It also has a number of different levels. The following are some of them:
Marketing that isn't differentiated: It's also known as mass marketing. It's a marketing tactic in which a company disregards market segmentation in favor of going after the whole market with a single bid. This technique works well for everyday items like rice, potatoes, oil, and salt.
Marketing that is distinct: Segmented marketing is another name for it. It isn't suitable for everybody. It's a marketing technique in which a company chooses to target various consumer segments and creates different offers for each of them.
Target market is another term for concentrated marketing. It's a marketing tactic in which companies go after a significant share of a single or a few niches. For example, in the northern part of the capital city, children born in other countries, especially girls, are concentrated.
Micromarketing entails creating products and tailoring marketing campaigns to the needs of a single person or local consumer.It also two types.