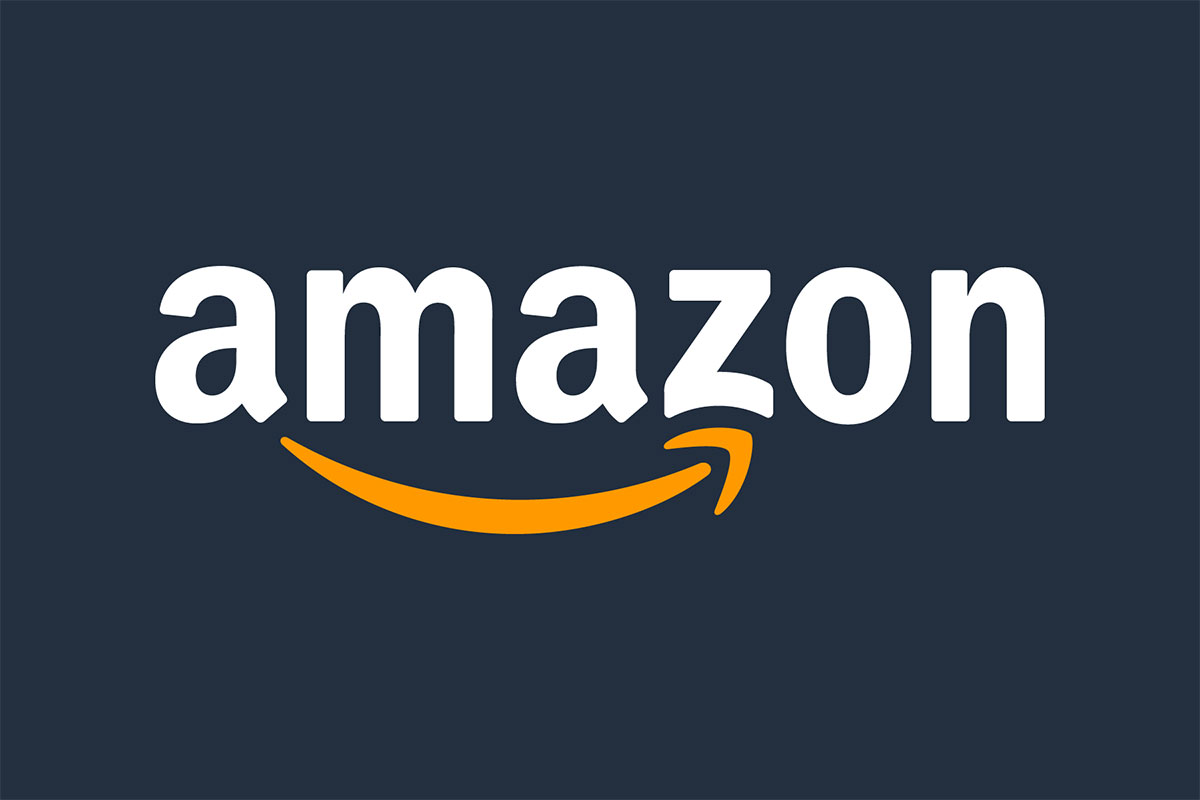 Amazon – as a Statue of Liberty in Sales and Innovation
Silver Certificate at MEO – 2022
Luka Gumberidze
Basel Airout
Introduction:
Amazon is a multinational and diverse technology corporation based in the United States that sells books, music, movies, housewares, electronics, toys, and many other goods. It also specializes in e-commerce, cloud computing, digital streaming, and artificial intelligence. Amazon has been named "one of the world's most important economic and cultural forces," and is one of the most valuable brands in the world. With its counter partners like Alphabet, Apple, Meta, and Microsoft, it is part of the Big Five American information technology corporations. It was found by Jeff Bezos on July 5th 1994. Amazon was originally a book-selling website but as time went by it has turned into a metamorphosis in which it has included a lot of variety of products other than books and it has got its nickname as "The Everything Store". Amazon Web Services (cloud computing), Zoox (autonomous vehicles), Kuiper Systems (satellite Internet), and Amazon Lab126, just to name a few are one of its subsidiaries.
Through technological innovation and enlargement, Amazon has gained a reputation as a disruptor of well-established sectors. According to revenue and market share, it is the world's largest online retailer and marketplace, smart speaker provider, cloud computing service provider. It has also expanded as a live-streaming service provider through Twitch, and Internet firm as of 2021. Outside of China, it's eclipsed Walmart as the world's largest retailer in 2021, thanks to Amazon Prime specifically, a monthly subscription service with over 200 million subscribers globally. It is the United States' second-largest private employer. In other words, Amazon has become one of the top players in the business industry through its diversification and expansion in lanes it has carved for itself.
Mission statement:
It's always fascinating to read and consider the vision statements of companies. With Amazon's mission statement: "Our mission is to be the most customer-centric company on the planet, where consumers can search and discover whatever they could want to buy online, and where customers can get the best deals." We can already understand their primary goal for not only for their gain but also consumer satisfactory. It informs us exactly what Amazon intends to build and that they will sell everything people need in life, both at home and at work.
It's also straightforward, brief, and is not as complicated as other mission statements: "To serve people through online and physical stores with a focus on selection, pricing, and convenience." According to another mission statement: "To be Earth's most customer-centric organization, where consumers may locate and discover everything they would wish to buy online, and endeavors to offer its customers the lowest possible costs," The vision and mission statements of Amazon are in sync with their basic beliefs. Amazon has a lot of values that can help them achieve their goals. They also understand 6 basic characteristics like: Customer Obsession, Bias for Action, Ownership Frugality, Innovation, and a High Bar for Talent. With these in mind, this proves us that Amazon has a vision that they are able to turn the tables and use leverage into their advantage to gain what they have been trying to reach.
Amazon's 4ps (Product, Place, Promotion and Pricing):
Product:
Amazon's products or product mix are considered in this component of the marketing mix. The corporation, as the leading participant in the online retail market, it is basically a mixed bag of products that are wide-range supplied. The direction and vision statements of Amazon are supported by such a product mix. The company's goods currently made up of not only online shopping, but also a variety of additional items that answer market needs, thanks to sustained expansion and diversification with products/services like:
Retail assistance
Consumer products
Prime (Amazon)
Electronics for consumers
Service for distributing digital information
Video on Amazon
Web Services by Amazon (AWS)
Publishing by Amazon
AmazonFresh
Pantry on Amazon Prime
Dash Video Direct from Amazon
Place:
This component of the marketing mix identifies the venues used to reach target clients. Amazon is primarily a web-based company. Nonetheless, the company understands and communicates with its e-commerce clients through the following channels: Websites for official e-commerce Books on Amazon and so on. Amazon conducts business with clients primarily through its official e-commerce websites/branches for example: Amazon.com, Audible.com (a subsidiary), and a number of other websites with specific target markets are among these websites.
Promotion:
This part of the marketing mix refers to a company's communication strategies and tactics with its target market. With Amazon, they want their customers to visit their websites and pay for their services online. In this promotional mix, the following methods and tactics are used, ranked by its biggest influence in the company's e-commerce business:
Advertisement (most essential)
Promotional sales
Public affairs
Direct advertising
Amazon's principal means of communicating with its target audience is through advertising. For example, the corporation operates an affiliate program that allows website consumers or online publishers to make money by showing adverts and links to Amazon.com products.
Pricing:
With this last part of 4ps and the marketing mix is concerned with a company's pricing levels and tactics for selling its goods. Amazon's mission is to attract people to its e-commerce website and product offers by offering products with an inexpensive/affordable price. Despite this, given the company's wide shades of products, the following pricing techniques are deployed:
Pricing strategy based on the market
Discriminatory pricing method
Pricing strategy based on value
As we can already see with 4ps alone, there is no such doubt on Amazon's skills and knowledge by understanding its tactics.
Amazon's segmentation, targeting, differentiation and positioning:
Having a target demographic for your company is pretty essential and of course as we mentioned earlier, Amazon has the understanding of their doings. As of 2022, Amazon's target demographic is middle and upper-class consumers (equally split between men and women) with home computers or smart devices who are average 18-44 years old. Furthermore, 60 percent of Amazon's target market is made up of Americans who prefer to purchase online for convenience, speed, and low pricing. (Which perfectly suits American's preference).
Although Amazon operates some traditional brick-and-mortar stores (for example, Whole Foods), online orders account makes up for nearly all of their sales. As a result, Amazon is aiming for a customer base that has internet access and uses it regularly, making younger generations the ideal Amazon targets. As we go deeper into the ocean of information, the chunk of Amazon Prime users is between the ages of 35 and 44. Non-Prime members have less access to discounts, exclusive deals, and more savings than Prime members. However, as the internet grows in popularity and accessibility, Amazon's target demographic includes people of all ages. Now that Amazon has a global dominance, it has a large consumer base of people all over the world. Despite becoming the world's largest tech store and leading general merchandise retailer, Amazon nevertheless gives an opportunity to its consumers a personalized shopping experience. In short, everything is calculated into their specific categories when it comes to achieving broader consumers for Amazon.
Amazon's environment:
Even though Amazon has become an empire on its own, there are definitely some factors that can have an affect on any business sector when it comes to environmental shifts such as…
Governmental:
very dependent on a country's political stability
Due to Covid-19, the government currently supports e-commerce at a high level
Government reluctance to trade with some countries, particularly in light of Brexit and Trump's trade protectionism in the United States.
cost-effective:
In developing countries, discretionary income is increasing.
the impending recession as a result of Covid-19
Lockdowns around the country are driving up the cost of delivery and streaming services (which amazon provide)
social:
a desire for individuals to get things done faster, such as next-day delivery or instant streaming
The average person is getting increasingly reliant on services like Amazon.
the decline of the high street and the rapid expansion of e-commerce
technical innovation:
rapid technological advancements allowing Amazon to continually pushing new levels of customer pleasure
a growth in the requirement for data protection of consumer information
minimal barriers to entry for new competitors due to readily available relevant technologies