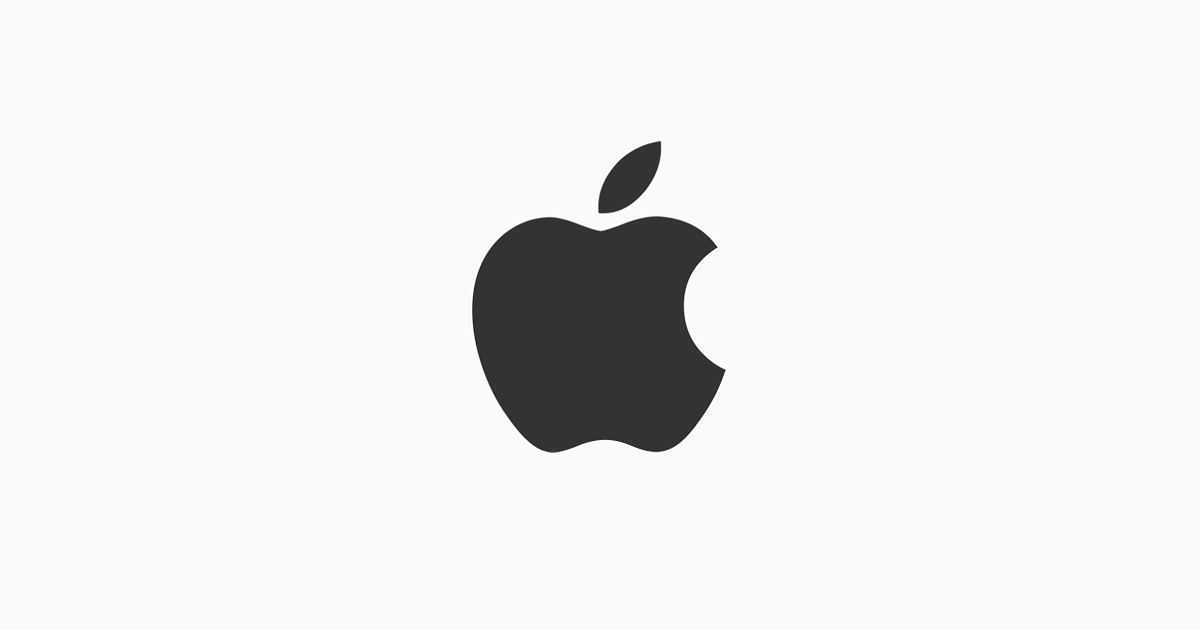 Working To Innovate
Tatia Gadrani, IBSU, MARKETING 
Apple is an American multinational company formed in 1976 by Steve Jobs and his friends S. Wozniak, and R. Wayne. Apple's products brought revolution in personal computer and consumer electronic industry. Apple is well-known in world market for its innovative products. Micro-environmental analysis of the Apple will help in understanding direct impact of micro environment factors on the company, its operations and business performance.
The Company: Apple has achieved new heights of success under the guidance of Steve Jobs. Steve was great a leader with extraordinary management skills. The leadership style of Steve was mix of situational and transformational. Steve was aware how make employees efficient and satisfied. Steve developed a collaborative organizational environment where all employees can share their ideas freely and participate in decision-making process. Collaborative environment of Apple not only empowered employees but also helped organization in bringing innovation to market before its competitors (Badenhorst-Weiss et al.). Presently Apple is growing under the guidance of Tim Cook who is also following the steps of Steve Jobs and taking his legacy forward.
Apple is holding strong financial position in the market with annual revenue of around 183 billion US$ (2014) (Apple Press). Net income of the company is around 40 billion US$ for 2014. Recent success of i6 and iOS 8 across the world also positively impacted brand image and cash flow of the company. Apple is always on the top in bringing innovative technology to the consumers, which has proven on various instances.
Apple involved in offering large variety of consumer electronics and computers that fulfill different needs of the customers. The offerings of Apple includes: Mac, iPod, iPad, iPhone, iTunes, Apple watch, and Apple store. Innovations drives success of the organization, and all offerings of the Apple are one step ahead of its competitors (Apple).
Human Resource/ Employees: Apple is aware that success of any organization cannot be achieved without effective human resource management. Each employee at Apple has clear allocation of responsibilities; they understand their role and deliver the service as per the standards established by the Apple. All managers treat their employees with respect and dignity. Managers coach their team members and provide all type of support, training to drive customer satisfaction and organizational growth. Apple also ensures that it provide ample opportunity of growth and learnings to its employees. Employees at Apple can freely share their problems and issues with their seniors. A healthy working environment at Apple resulted in mutual growth of stakeholders (Fernando).
Suppliers: Apple has large supplier base which provides company high bargaining power. The suppliers of the company are located in different parts of the world i.e. China, India, and South Africa. Apple believe in empowering its suppliers by organizing capacity building and training programs. A healthy and close relationship with its suppliers enables company to manage supply chain efficiently and gain competitive advantages. Apple developed strict code of conduct for its suppliers which need to follow by the suppliers. Apple ensure that all suppliers follow code of conduct by conducting various audits through the year and across the locations. Apple ensures that even small components is best in quality (Apple).
Customers: Apple delivers what it promise to its customers i.e. good quality, innovative technology, excellent functioning and competitive pricing. According to a study conducted J.D. Power, Apple scores highest when it comes to customer satisfaction with 85 percent delighted customers (GSM Arena). Apple achieved customer satisfaction by efficiently managing all processes starting from procuring equipment, production of goods, retailing of the products and after sales services.
Competitors: Apple is operating in very competitive market. Major competitors of Apple are Samsung, Microsoft and Google. In Smartphone market Motorola, HP, HCL and Blackberry also giving competition to the Apple. In developing countries Apple's products are considered as premium products due to high pricing, however, Samsung has variety of products that are capable to fulfill needs of the customers and suitable on their pockets. Developing countries have wide untapped market and huge potential of growth that is presently not targeted by the Apple. It is important for the Apple to increase its product range and develop products in low price range in order to gain market share. Presently Samsung is holding top position when it comes to market share in Smart phone market. Apple needs to work strategically in order to regain its top position especially when product life cycle is too short and dynamics of market are continuously changing.
Publics: media, government, financial bodies, and other general public falls into this factor. Apple is effectively dealing government bodies by adhering with all rules and regulations established by the authorities. Media may have mix opinion towards Apple by criticizing its products. However, customers like Apple and feel proud after owning its products.