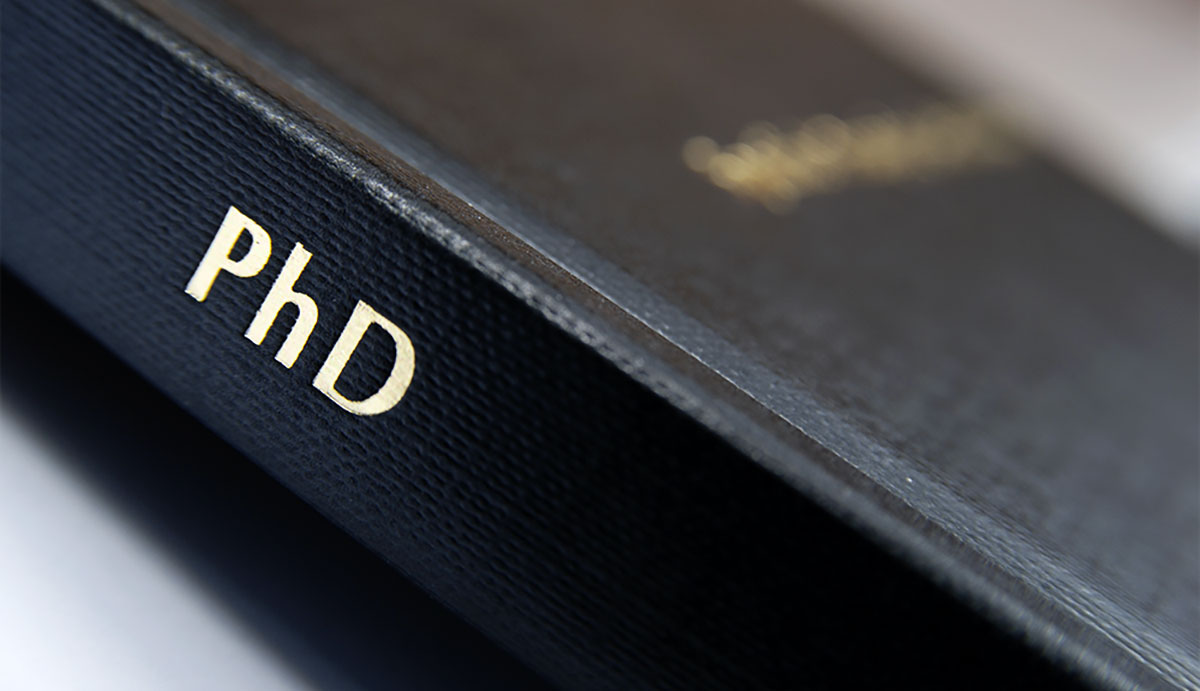 Wonderful Doctoral Dissertation written by Mr. Ioseb gabelaia can Improve the Universities Around the Globe
In 2020, December wonderful Doctoral Dissertation was defended at IBSU. The Name of PhD thesis was – "The Effectiveness of Verbal and Nonverbal Communication in Student Enrollment Marketing Management for Georgian Universities".
The idea of the dissertation was shaped to develop the relevance of verbal and nonverbal communication patterns in very actual procedures, entitled as student enrollment marketing management.
The Doctoral thesis brilliantly studied student enrollment practices into Georgia to develop a successful model for Georgian universities. Several new formulas Introduced by New Marketing Doctor were:
Successful Counselor", "
Confirm to Decline Ratio"
"Monthly Guide".
Very interesting and innovative GEOSEM model was designed for Georgian and foreign universities to validate this very actual process and use Six Sigma and Kaizen philosophies in Enrollment Marketing Management.
Opponents of this Doctoral Thesis were:
Charitta Jashi – Associated Professor of Marketing from Tbilisi State University (Georgia);
Professor Dr. Sheb True – Kennesaw State University, Georgia (USA);
Iza Gigauri Associated professor of Marketing from Saint Andrew University (Georgia).
Mrs. Charitta Jashi – appreciated very interesting type of the research, deepest analyses of data by doctorate student and hands on practical knowledge of PhD Student in Students Enrolment Management.
Mr. Sheb True said that – "The dissertation achieved its purpose of investigating the effectiveness of verbal and nonverbal Communication in student enrollment marketing management for Georgia universities. The results have contributed new knowledge to the literature in this area of study, and will be helpful for universities in their enrollment management activities, as well as to academics who can use this research as a basis for more research".
Ms. Iza Gigauri, appreciated research done by doctorate student and bright, brilliant analytical skills of Mr. Gabelaia.
Based on the quality of the research demonstrated, all three opponents were united in one idea – the dissertation was excellent. The defense was online because of COVID -19. This is unusual but professors step by step used to this remotely working discipline.
Listening the opponents and their reviews I was happiest supervisor ever.  And I sunk in memories. Very young, Ioseb Gabelaia, enrolled to International Black Sea University in 2005. He studied not only well but He studied with historical success.  So I title only few students, who exceeded expectations of professors and all staff of university and remain in non-written history of their alma mater forever. So this historical bachelor Student graduated IBSU in 2009.
Because of Great Success Ioseb was invited to USA. He continued his Master Education in America and once when I was invited to Kennesaw State University as a Lecturer of Global marketing and Principles of Marketing he called me. I never forget this conversation.
Kakha this is Soso – he said.
I immediately recognized his voice. Soso continued:
Kakha I'm travelling to Miami with my car and my boat, going to seal in Miami seashores and going to visit you as well on my way, if you agree.
I was happy to see once again Soso – the Historical Student of me and International Black Sea University.
Unfortunately, we could not meet in that period. Soso, traveling from his university to Miami beach had little car accident, but all ends were great. Very soon he decided to continue his Doctorate Study at International Black Sea University and we met once again.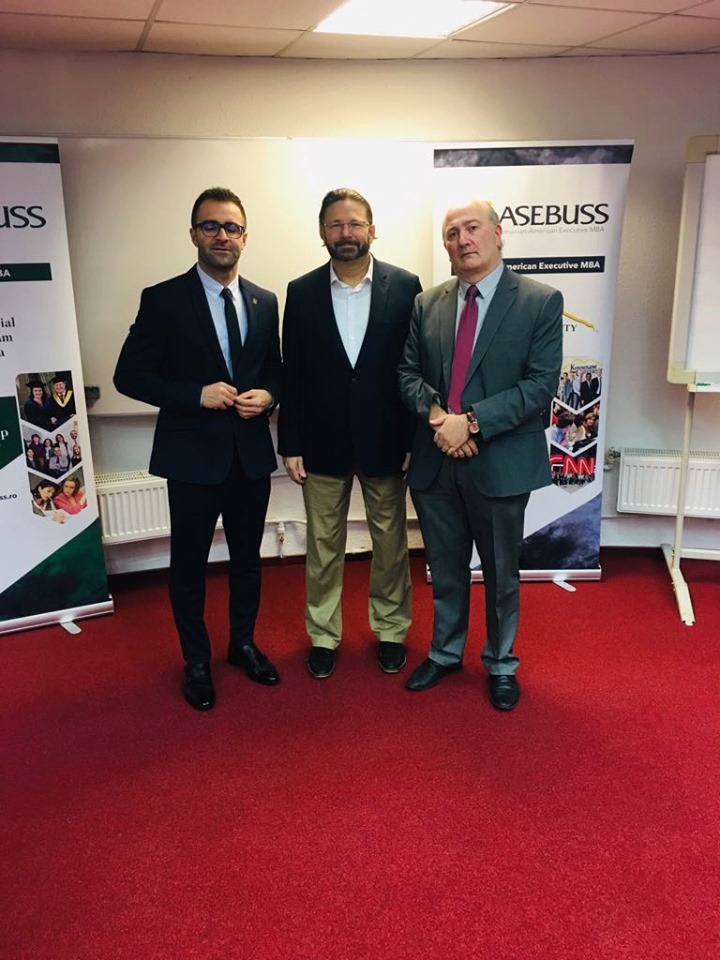 I was delivering the course about – Six Sigma Marketing Management.  The group of PhD Students were very attentive to this topic. Most attentive was our loyal student Mr. Ioseb gabelaia. Once after class of Six Sigma Marketing Management we had such interesting conversation.
Would you suggest me to write my Doctorate Thesis about Six Sigma Marketing management – asked Ioseb to me.
Yes of course dear Ioseb, this is now most innovative theme not only in marketing but in entire Business Philosophy.
Would you be my supervisor? – Continued Ioseb.
Without any doubts! Yes! – answered I and we started to cooperate once again.
Now I see that our world has new Marketing Doctor, bright Scientist, innovator and Starr of University Marketing, Especially in Students Enrollment Marketing Management.
Now Doubts we will see a lot of great achievements from Doctor Ioseb Gabelaia.
God Bless Him!
Kakhaber Djakeli