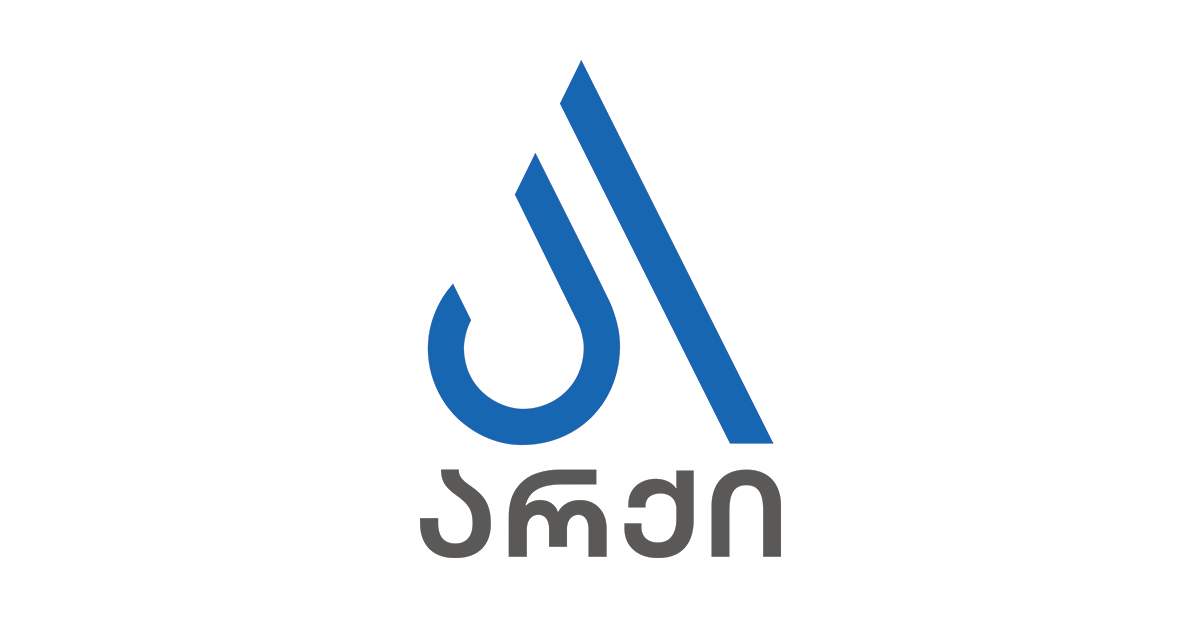 Principles of Branding
Lecturer: Kakhaber Jakeli
By: Dodona Namoradze, Tamari Ghadalashvili
Archi Group:
Brand Proliferation
Place brands of Archi
Mental map of customers
Brand Equity concepts
First of all, brand proliferation is when items with different brand names are added to the product line, this is the opposite of brand extension, which is adding several products under the same brand name, and at the same time, using an existing brand name.
We can somehow make some similarities with the process of creating sub-brands for the Archi group. As Archi has already provided hotels to its customers and high quality services, they created their own sub-brand with which they increased their product line. But, for more clear vision we can make two more potential sub-brands, such as:
Providing entertaining squares in the sea-side regions for children (Low prices, high quality service and safety for the children) – We can call it "Archi Entertaining"
"Archi Sports" – opening gym with well-equipment and providing the service in different locations in Georgia
When we speak about market segmentation, we should mention that it's a complex process, but extremely beneficial. This is when we divide a target market into smaller categories, with a goal of reaching the most important audiences, and the most valuable customers. It also makes the process much easier, as it directs its focus onto the marketing efforts and goals needed for growth. Another benefit of market segmentation is the knowledge you acquire about your customers, and the whole market segment. The process of identification takes place, where you understand what exactly your market segment needs, and how you will be able to direct your resources towards your goals. With the sub-brands that we mentioned above, we can be sure that the company will soon reach the target groups and will be able to satisfy the needs of larger audience.
There exist four types of market segmentation, in short "DPBG", or: Demographic, Psychographic, Behavioral, and Geographic. Each of them has their own importance. Starting with the demographic market segmentation, we can easily say that this is where facts and statistics come into play. This is when we find out the gender, age, race, ethnicity, education, income, location of the people. In case of having the demographic market segmentation for Archi Group, we clearly see that the company has been providing its services and apartments according to its customers' demographic conditions. It started to have its services in Tbilisi, but after the proper researches and analyzes, it widened the company to the sea-side regions and in the mountainous cities.
When it comes to the psychographic segmentation, the most important piece of the cake would be customer's characteristics, and his/her personality in general. Examples of psychographic segmentation would be: values, characteristics, personality traits, priorities, lifestyle, beliefs, psychological influences, motivations, and attitudes. There is much more to this, but the general idea is clear. However, this type of market segmentation is not easy to dissect, as it is subjective. The information is not statistical or factual in any way, and require tons of research to uncover the real data. But in this case, Archi Group has created several supporting services which help them meet the customer needs and satisfy them with their individual points of view.
The next type of market segmentation is behavioral. The word itself is a hint of the definition, this is used to divide customers based on their actions, and the way they behave. We focus mostly on their habits, be it purchasing or spending. For Archi Group, this is well-understandable in the process of creating different loan offering with different conditions for its customers, as they have learnt and gained the information about its customers' needs, financial condition and behavior.
The fourth and the final type of market segmentation would be geographical. It can refer to an area, or a boundary of any sorts. The examples of this segmentation are: country, city, climate, urban or rural. We have already defined company's geographical market segmentation when we mentioned its service widening in the sea-side regions and in the mountainous cities.
Place branding is a term which is based on the idea, that any geographical area can be used as a brand name. In simple words, the creation of a brand for a place. When we talk about making a place a brand name, it has to be understood, that this brand must express its identity. For example, if you decide to call your brand "Chocolate Hills", and face masks, it would not be able to integrate with people and definitely would not be an expression of the place itself. A lot of people take it for granted, when New York is associated with success, when Paris is associated with love, and when China is associated with cheap products. These all are products of place branding, and the results are the following: Improving reputation and local market, new investors, increased tourism, etc. Exactly this is what Archi has been doing with providing high quality service in its hotels and creating its customers' dream apartments according to their needs and wants. With all these processes above, they have been building their reputation and satisfying not only local, but foreign customers, as well.
The following topic would be brand equity. What is it and why is it so important? A simple definition would be the worth of a brand. There are ways of establishing brand equities, and organizations try to make customers have positive experiences with their brand, which affects the consumers, and influences them to continue buying this product. When a company offers loyal customers and consumers incentives, simply for being loyal, it has a positive effect on the sales. Having a card that gets you points that you can exchange for another product next time? Bring it on! This brings a company efficiency, because you make more money, by spending less on advertisements and such.
To sum up, we can unite the brand equity and also the customer mental map of Archi. While building the brand equity with satisfying their customer needs and wants, they are learning about their mental map and are building trust for maintaining them as their loyal customers. This can be clearly seen in the processes of helping the customer design the apartment after they have already bought it from the company. Also, while providing individual plans for the loans and making the environment as comfortable as possible for everyone. Keeping up with the changes, new innovative ideas and fulfilling their service with those improvements help the company widen their loyal customers list.
References: