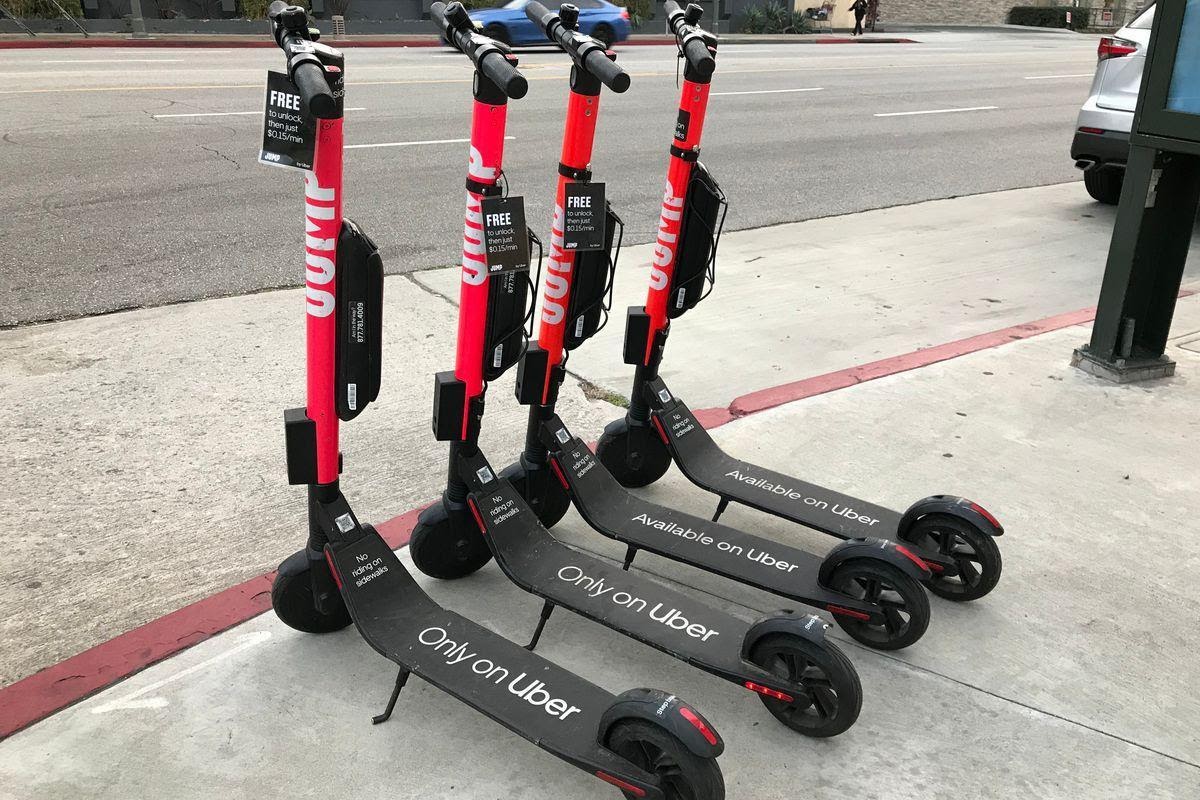 Lifestyle of Qari Shop's Customers
Student: Nino Aslanishvili
The multi-directional brand Qari was created in 2021 in collaboration with Maxime Machaidze and Adjara Group. Qari is a lifestyle and mobility brand that includes an electric moped sharing service, clothing & accessory line and an online magazine.
As already mentioned, the company Qari offers Maxime Machaidze's clothing line to its customers. In addition to travel accessories, multifunctional unisex clothes are sold in the online market. Customers can buy different types of clothing, for example, jackets, sweatshirts, tops, gloves and loops.
We should take into account that the buying behavior of customers is highly dependent on their lifestyle. This research strives to measure the AIO dimensions of Qari's customers. It is one of the methods to carry out psychographic segmentation and create value for customers. AIO principles help focus a company's marketing and promotional efforts towards its target audience, helping the company to better understand their ideal customer.
The first segment of AIO is activities. Activities focus on customers' daily routine and hobbies. Qari's customers are young people with many talents, interest and areas of knowledge. They enjoy free and active lifestyle. They like skateboarding and riding. Qari's customers are busy with working on different creative and innovative projects. They constantly seek new ideas and experiences. They usually spend time in night clubs relaxing and enjoying nightlife and electronic music. Their street style highlights their identity.
The second segment of AIO is interests. A person's interests reveal concepts and ideals that drive their passions. Customers of this Georgian brand are passionate about music, food, video games, art, photography, fashion, books, and movies.
Qari's customers enjoy reading Georgian and foreign literature and poetry. They like watching movies and animes. They enjoy the community aspect of gaming and they spend a lot of time on social media. Especially, TikTok is huge with Qari's customers. Immersive, experiential travel is also appealing to them.
They are creative people. Qari's customers express themselves through different forms of art and they speak out through it. They listen to different genres of music. However, they enjoy hip-hop the most. An interest for these people is modern, conceptual and urban art. So, strategic collaborations and interactive and multisensory experiences are likely to attract them by appealing to their desire for creative expression.
And lastly, the third segment of AIO is opinions. Everyone has opinions, and customers are no different. Qari's customers seek for freedom and opportunities to speak out, to have a say in things, to express their views and thoughts freely, without having to worry about the ramifications it might cause. They enjoy freedom and value it more than anything else.
Neither race, sexual orientation nor religion are the characteristics that they may judge someone for. They are interested in what you are, rather than who you are. Qari's customers are aware of their rights and they are citizens who understand their responsibility to stand up and fight for each other when their own government is unable or unwilling to do so. They have different mindset. Their main value is being in harmony with the people around them, city, and nature. Their whole life and the biggest passion is exploring the universe and finding peace.
To conclude, we have these three variables in hand – activities, interests and opinions. The new brand can definitely make some decisions regarding its promotional plans as well as advertising message. This is the exact role that AIO plays in market segmentation.