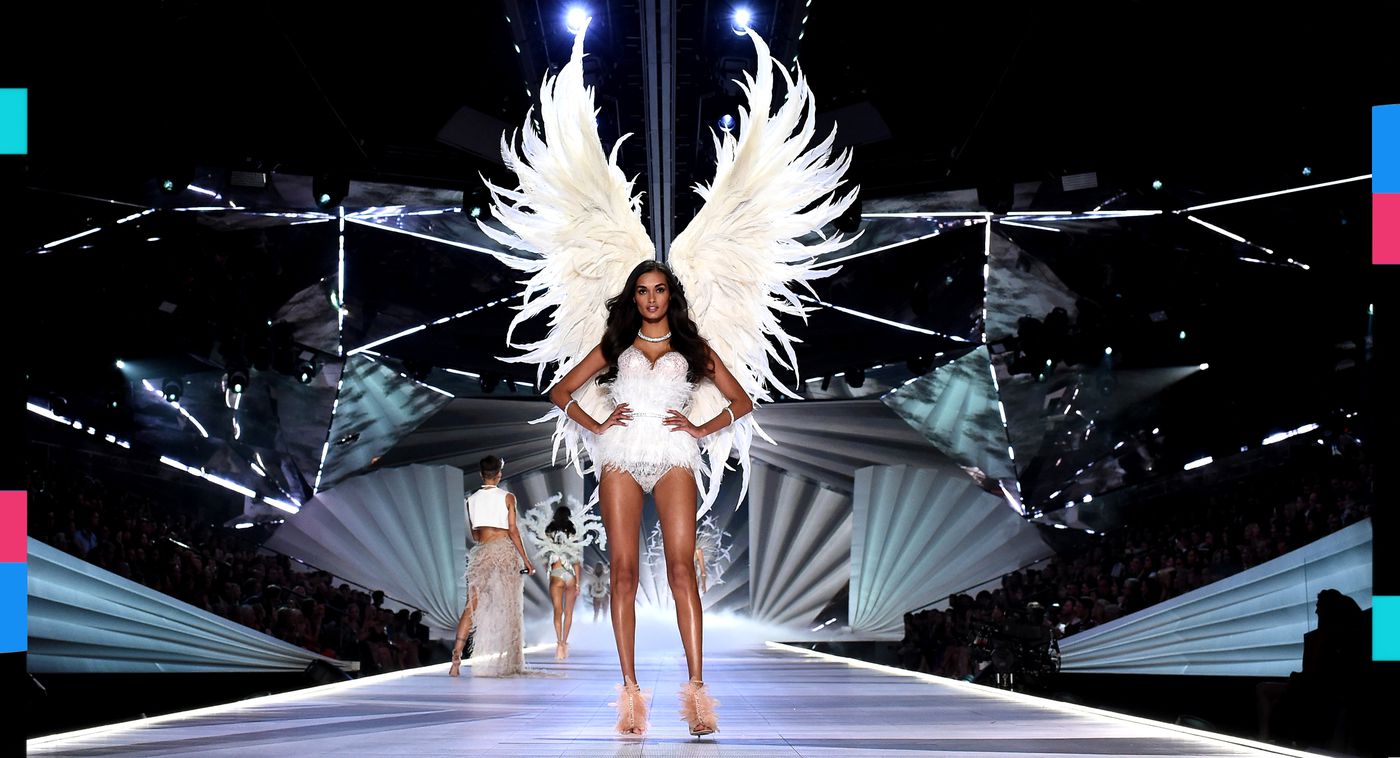 Victoria's Secret & Co. – Business-to-business Policy
Victoria's Secret is a global lingerie and beauty retailer that operates through both direct-to-consumer and business-to-business (B2B) channels.
B2B stands for "business-to-business" and refers to transactions or interactions that occur between two or more businesses, rather than between a business and individual consumers (B2C). In B2B transactions, one business sells products or services to another business, typically in larger quantities and often with customized terms and pricing.
In its B2B operations, Victoria's Secret works with other companies to sell its products, typically in large quantities.
The sale of Victoria's Secret products to other retailers, including department stores, specialized boutiques, and internet retailers, is probably a component of the company's B2B business. The business might also collaborate with business clients, like hotels and airlines, to offer specialized items to its patrons.
Victoria's Secret has collaborated with various businesses and brands over the years to create limited-edition products and exclusive collections. Here are a few examples:
1. Balmain x Victoria's Secret: In 2017, Victoria's Secret teamed up with the luxury fashion brand Balmain to create a limited-edition collection of lingerie and accessories. The collection featured Balmain's signature edgy style combined with Victoria's Secret's feminine aesthetic.
2. Victoria's Secret x Bluebella: In 2019, Victoria's Secret partnered with the UK-based lingerie brand Bluebella to create a new collection of lingerie and sleepwear. The collection featured modern, edgy designs and was designed to appeal to a younger, more diverse audience.
3. Victoria's Secret x Mary Katrantzou: In 2018, Victoria's Secret collaborated with the Greek fashion designer Mary Katrantzou to create a collection of lingerie and sleepwear inspired by her bold, colorful prints. The collection was designed to celebrate women's individuality and self-expression.
These collaborations allow Victoria's Secret to reach new audiences and offer customers unique products that they can't find anywhere else. They also enable the company to tap into the creative vision and expertise of other brands and designers, which can help keep its product offerings fresh and innovative.
Victoria's Secret might provide a variety of services, such as product customization, private label branding, and marketing support, to support its B2B operations. Furthermore, the business may instruct and educate its B2B clients on how to effectively sell its products.
A dedicated staff of sales and account managers could manage Victoria's Secret's B2B operations. They collaborate directly with customers to comprehend their demands and create unique solutions. The business may also manage its B2B operations using digital platforms, such as supply chain management software and online ordering platforms.
Overall, Victoria's Secret's B2B activities give the firm the ability to broaden its customer base and sales channels outside of its direct-to-consumer operations. Victoria's Secret can expand its consumer base and expand its market share by collaborating with other businesses to offer their items, which will ultimately spur growth and profitability.
By Nanuka Barnakadze & Guliko Skhiladze