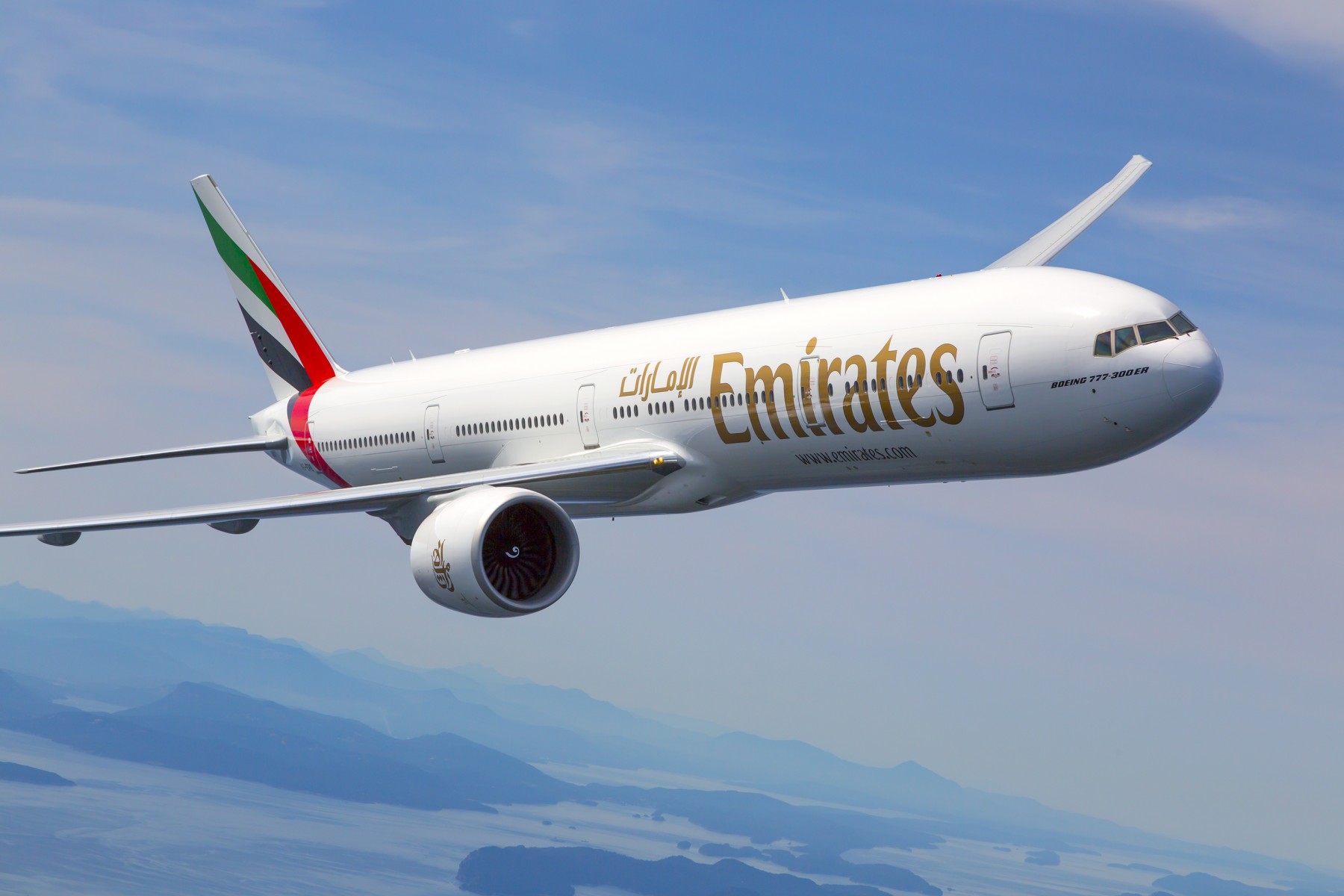 Value Driven Marketing and Chauffeur-drive can improve our Airlines
Natia Kakulia, International Black Sea University, Marketing
Emirates is an international airline and is the world's fourth largest airline, operating over 3600 flights per week to more than 150 cities in 80 countries. Understanding the marketing environment is very essential for Emirates airline. It helps to determine the issues and develop business strategies to survive in the market.
Through the years, Emirates airlines has successfully created a customer-focused-value statement, by offering a combination of products and services. For example, Emirates was the first airline to offer personal environment screens for all passengers. This is an example of the marketing concept. The Emirates airline took into consideration the passengers' needs and wants and provided them with on-board entertainment. The mission of the company is to deliver the world's best in flight experience, the on-board product offerings, such as Information, Communication and Entertainment (ICE) proves that Emirates airlines is focused on building customer engagement and relationships.
Emirates airline offers its customers three different classes: First, business and economy. First class customers get motorized mini-bar stocked with water and soft drinks, a pop-up mirror, stocked with skincare products and a writing kit with Emirates stationery. Emirates airline value proposition, the set of benefits or values it promises to deliver to consumers to satisfy their needs and this allows the airline to create deep, meaningful value. The Emirates airline works consistently on developing the product concept. Under this concept, marketing strategy focuses on making continuous product improvements.
Another marketing strategy that Emirates airline uses is Chauffeur-drive. This is a service offered to first or business class customers. This service gives the passengers the opportunity to collect them from the hotels or to take them to their final destination. This Supports the airline's mission statement of committing high standards.
Last but not least, differentiated targeting strategy is used by Emirates to select the potential costumers to whom they want to sell their products.
Let's compare the Emirates airway to the Georgian airways and its marketing strategies to create value. The Georgian air company, at first named as Airzena, was established in September 1993 and in 1999 it became the flag carrier of Georgia. The focus of the airline is to provide safe and reliable passenger and cargo air transportation with great customer service.
The main competitive advantage Georgian airway has is that it offers its passengers traditional Georgian food and the customers have the opportunity to experience Georgian hospitality as soon as they step aboard on Georgian airways aircraft.
Georgian airways has different services to create value. For example, the company takes full responsibility of unaccompanied minor, from the moment he/she is handed over by the parents, until the child is handed to the parents, or over to the receiving carrier at the transfer station.
Compared to Emirates, Georgian airways has noticeably less advantages and marketing strategies to establish relationships with passengers. In my opinion, Georgian airways, to develop value driven marketing, should first focus on their existing customers. Existing customers of the airline are going to benefit the airline companies more than the new customers. The Georgian airways must provide entertaining in-flight experience, this can be as simple as offering the passengers noise cancelling headphones. For rising above all their competitors, Georgian airways has to give more comfort to their existing users.
Another marketing strategy Georgian airways will benefit from can be providing customers with loyalty programs. By creating a loyalty program, Georgian airways will encourage flyers to book additional flights with the same airline. Georgian airline's loyalty program can help in reaching new audiences and converting them into potential customers.
Georgian airline will create value by giving their customers a mini pre-portioned kit composed of essentials, for example: an eyeshade, a toothbrush, toothpaste, pen and earplugs. This simple act will make a good impression on customers and they will be sure that the airline is concerned about meeting the passengers' needs and wants.
All this above-mentioned marketing strategies will ensure that Georgian airways has competitive advantage and the customers will choose to fly using the same airline for over and over again. The same Chauffeur-drive strategy can be great hint to capture the Value from Customers and satisfy them effectivelly.