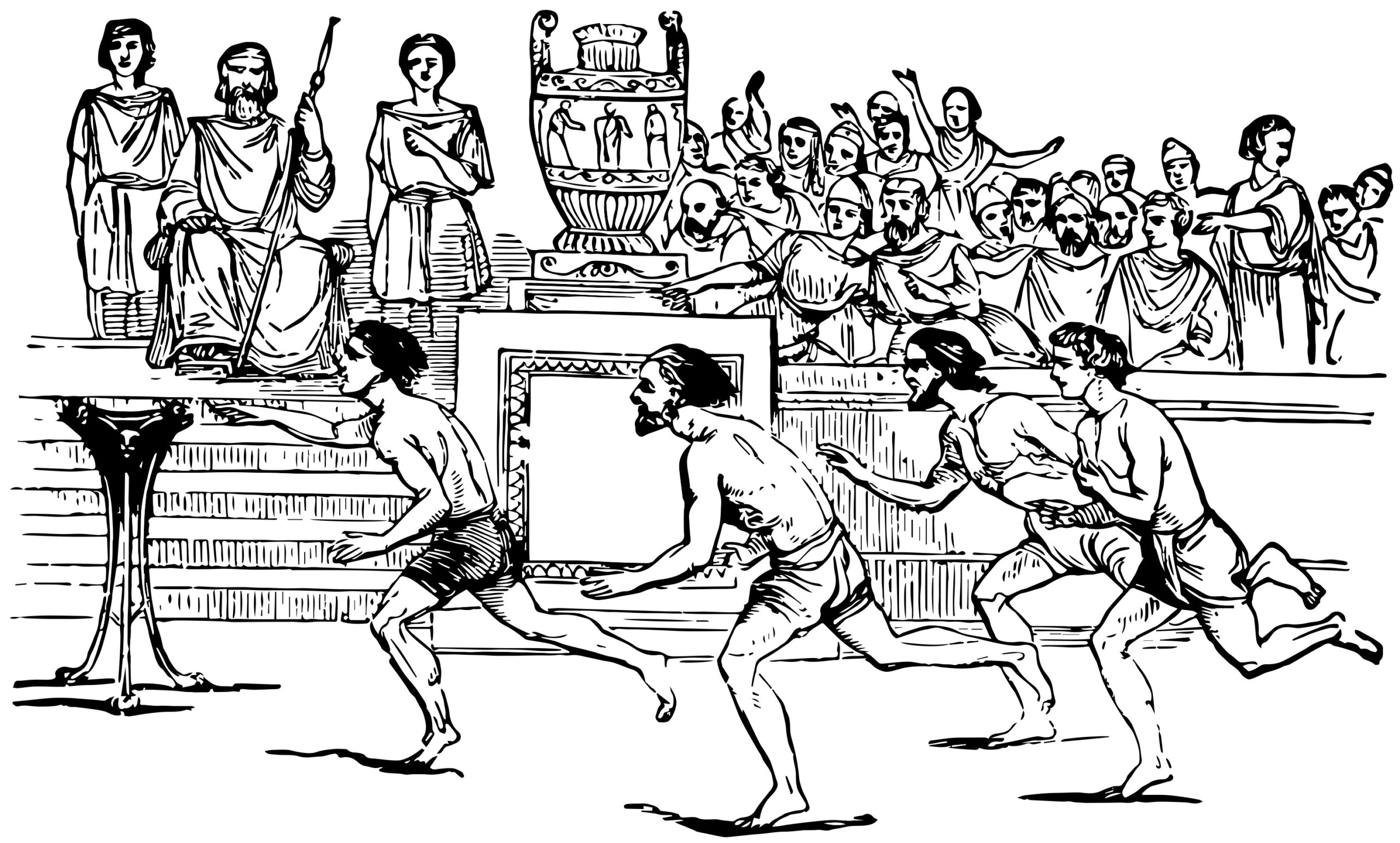 Marketing House Announces The Final Results Of Marketing Essay's Olympiad – Meo 2023
Already 4th year that Marketing House invites distinguished creative young minds to different type of Marketing Olympiads! We are excited that the International Community of Marketing House grows and our international donors are supporting our values and principles strongly.
Today Georgian – European Marketing Association and the International Marketing Consulting &  Educational Platform – Marketing House announces  the final results of Marketing Essay's Olympiad  MEO 2023 (for English speaking Marketing Students) what took place  from 9th April 2023 to 26 May 2023 on the web of https://www.marketinghouse.ge/ .
61 Essays from 4 different universities were submitted to Marketing House from the beginning of Marketing Essays Olympiad 2023. We received Essays from Georgia, Turkey and Poland.
We are very thankful to Georgian European Marketing Association and the Partners and Donors of Marketing House giving us chances to organize great events for International Students, learning Marketing.
The Essays were read by Jury members – Professionals of Marketing. The MEO -2023 already distinguished some essays and their Authors.
MEO 2023 with Georgian European Marketing Association and Marketing House announcing the Winners of MEO – 2023:
The first place received three teams: a) the team of Guliko Skhiladze &  Barbakadze Nanuka b) the team of Iva Burnadze & Sali Baramashvili  and c) the team of  Nina Gundadze and Nika Gamtsemlidze (all from IBSU) as a  1st place holders and the Champions of MEO 2023! Our Congratulations to these creative persons! We believe that they will be worldwide famous marketers and creative think tanks improving our planet! Bravo to You Dear  Champions!
As a 2ndplace holders we distinguished following teams/Students:   a) Butskhrikidze Luka b) Chikvanaia Besik. We congratulate them and wishing them great future! Definitely we believe in their great achievements to improve our civilization!
As a 3rdplace holders we distinguish following students/teams: a) Naniko Parekhelashvili & Mzhavanadze Lizi, b) Makhatadze Nino & Chkhenkeli Mariam, c) Chkhikvadze Mariam & Elizbarashvili Ketevan, d) Tsertsvadze Tamta – All these students distinguished themselves with their creative minds and we wish them great and wonderful future!
All MEO – 2023 champions, 2nd and 3rd place holders will be awarded by certificates from Georgian European Marketing Association and the International Learning platform – Marketing House!
Georgian European Marketing Association and the Comity of Marketing Essay's Olympiad wish to all participants' great success and good luck!
We will Improve our Planet Together dear friends, supporters, followers and competitors!
Have a Peace, Happiness and a Great Summer Holydays 2023!!!
Your Marketing House
Your Georgian European Marketing Association